RESUME
---
ECO-MORPHOLOGY | 10 WEEKS | FALL 2017 |
This project is founded on a premise that architecture is fundamentally a part of a larger planetary ecosystem. The core design agenda is focused on developing tactics and workflows for the formation of architectural objects informed by their socio-ecological environments contingent upon natural and infrastructural water patterns.
This negotiates building forms and their organization within its urban and ecological landscape. Ecology posits that all entities have thermodynamic relationships to one another and are bound together in complex systems of energy and information exchange. By engaging environmental patterns and identifying micro-climatic behaviors such as airflow, daylighting and water flow in early design stages, we move towards the design of discrete city forms and architectural interventions that translate across scales to give new shape to the contemporary city edge. Through a semester-long design project, students are introduced to both analog and computationally-based design techniques that integrate form-making with environmental simulation, in search of individualized architectural language.
An initial focus is on understanding the larger ecology of the site, followed by a careful development of architectural objects, and their aggregation at the urban scale. We negotiate spatial relationships among the site, water infrastructure, local ecologies and a proposed tectonic logic, that would accommodate specific environmental and programmatic agenda for designing a housing system at the water's edge. The interdisciplinary goal for the project is the consideration of global socio-ecological issues, such as: improvement of water quality through measures that could benefit construction of natural habitats, support of public recreation, engaging in local food production and enhancement of waterfront and upland communities.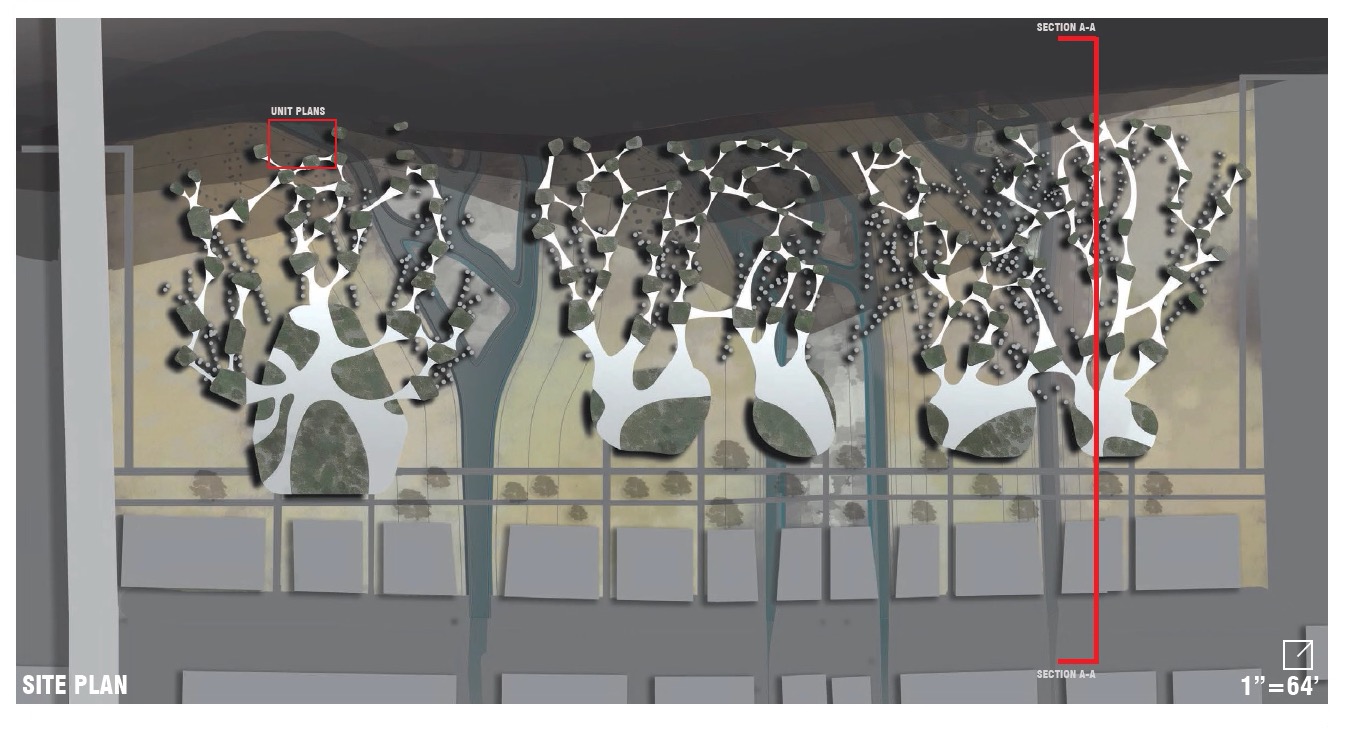 SITE PLAN

RENDERING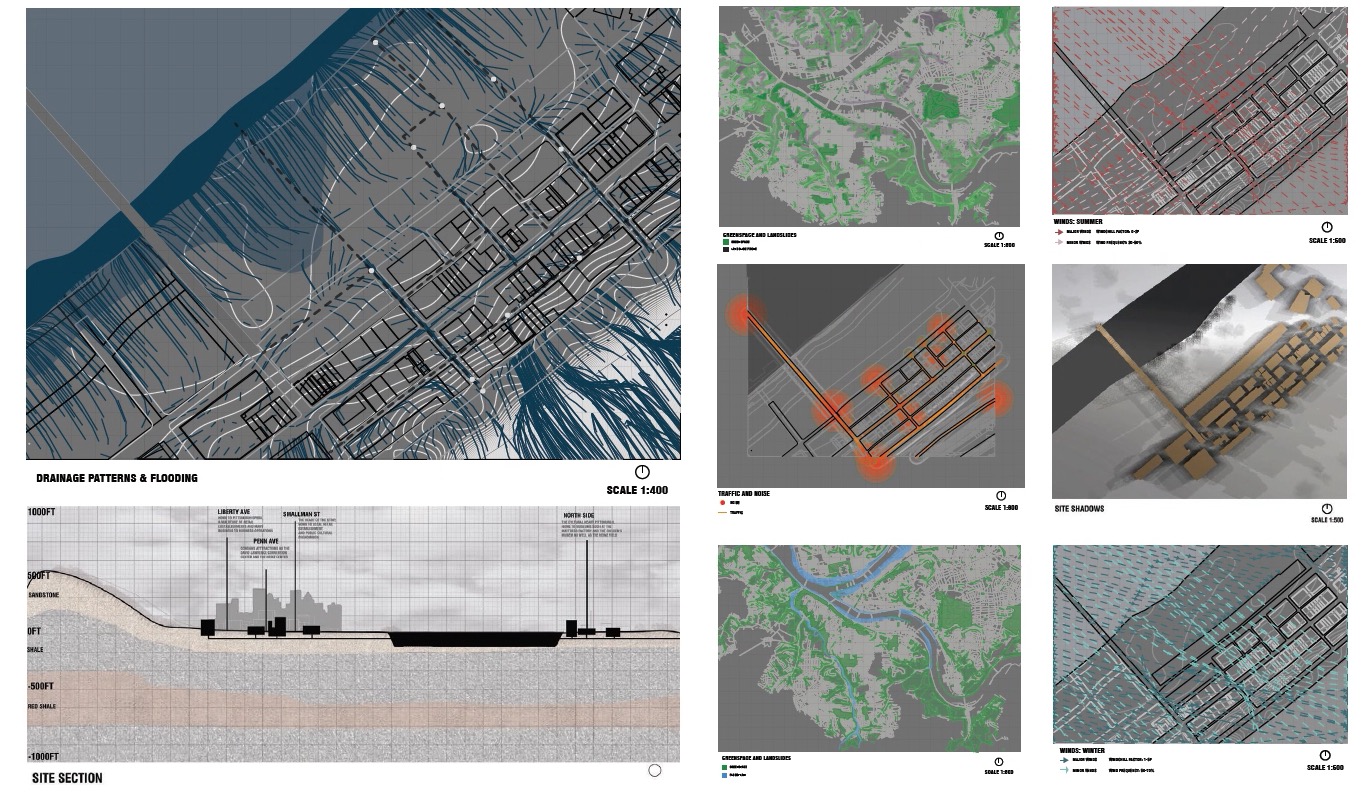 CLIMATE MAPS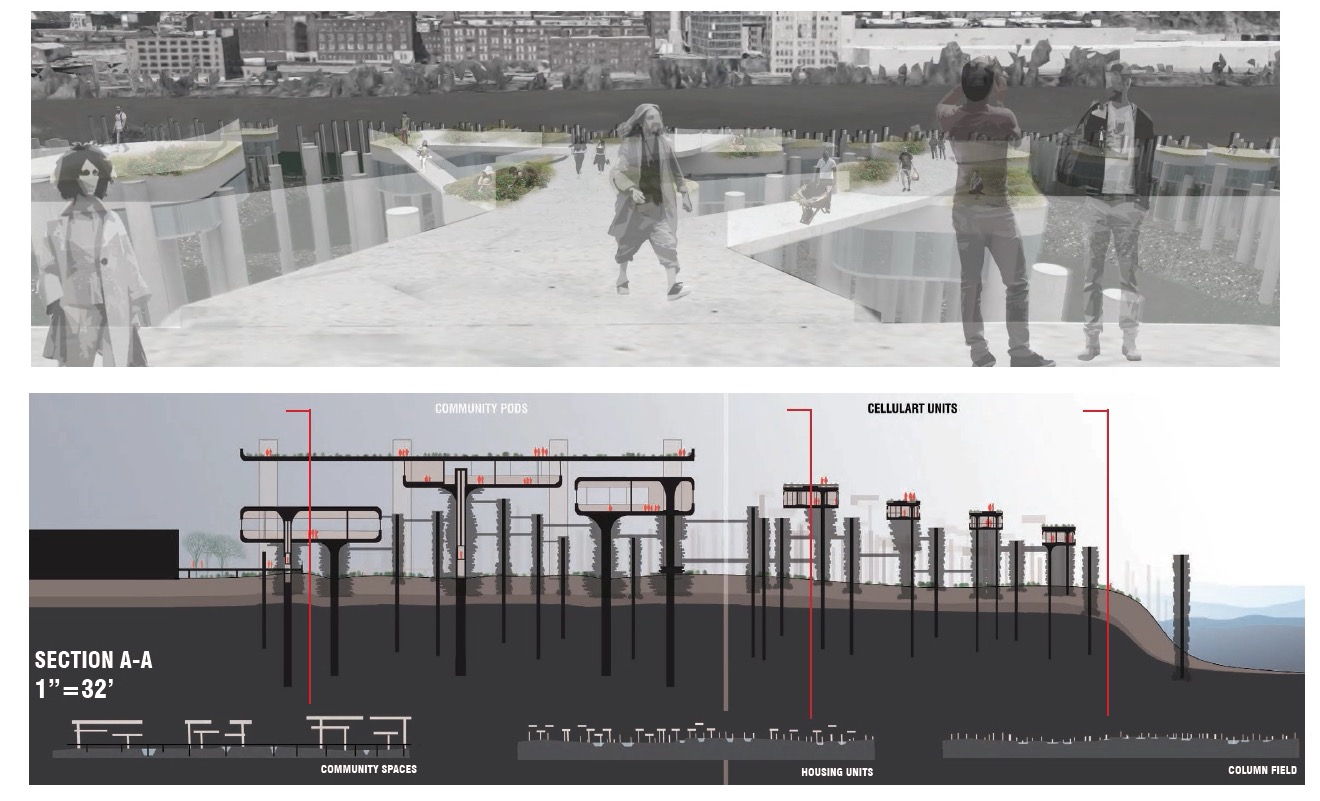 SECTION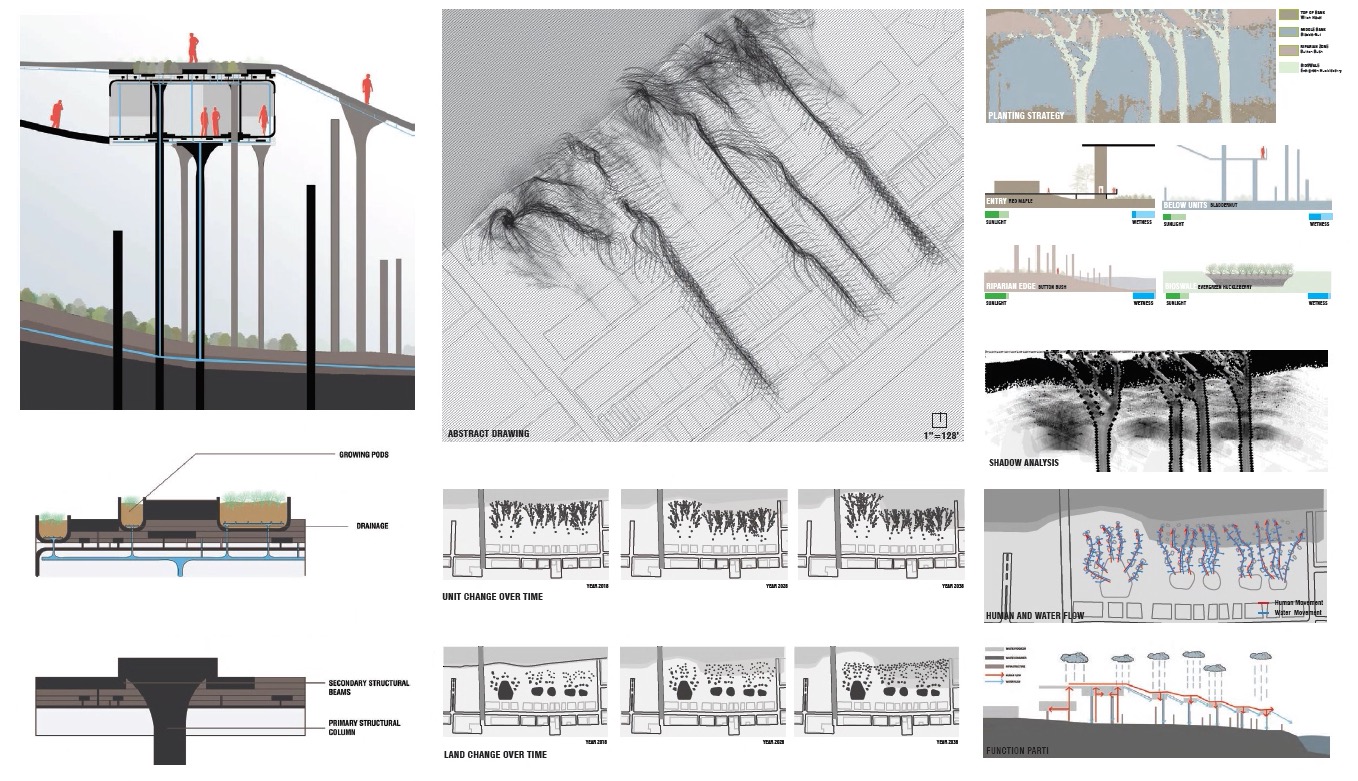 DIAGRAMS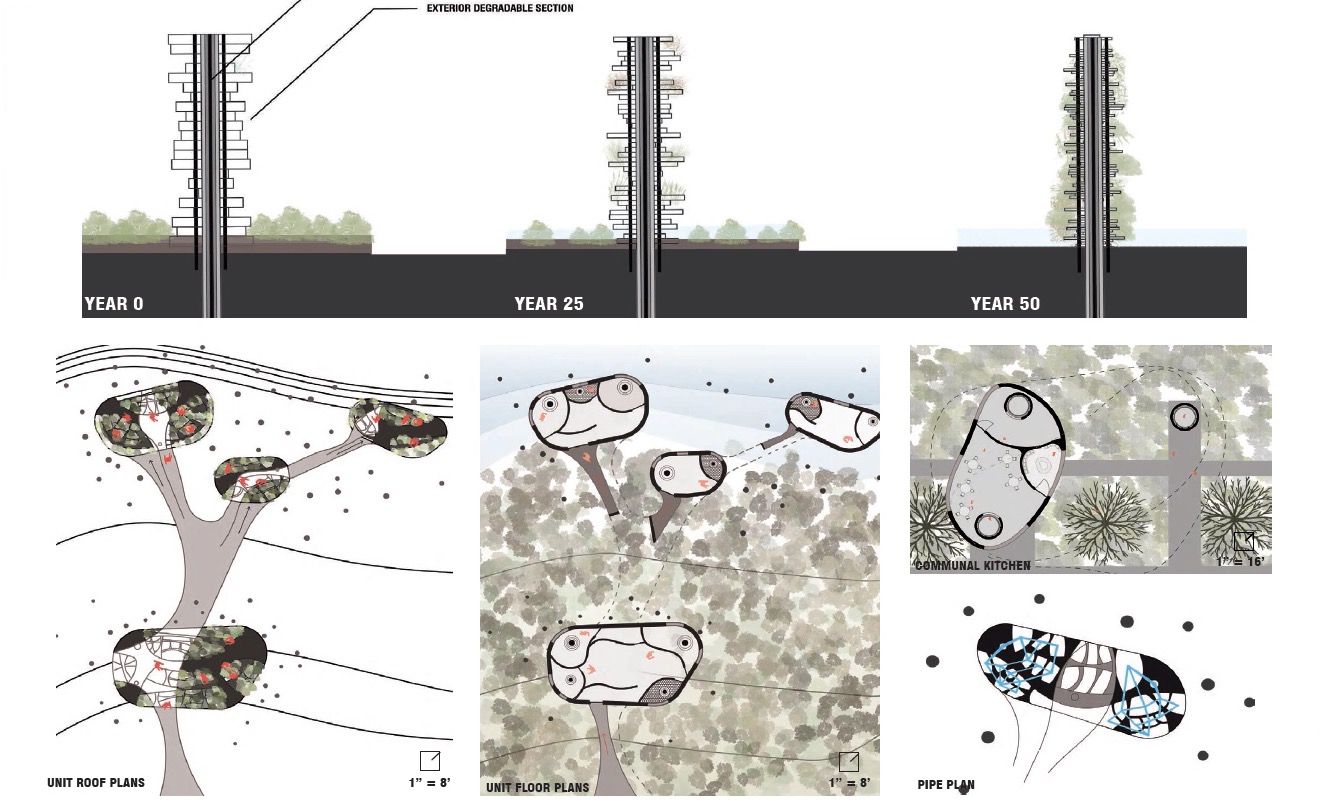 ORTHOGONAL DRAWINGS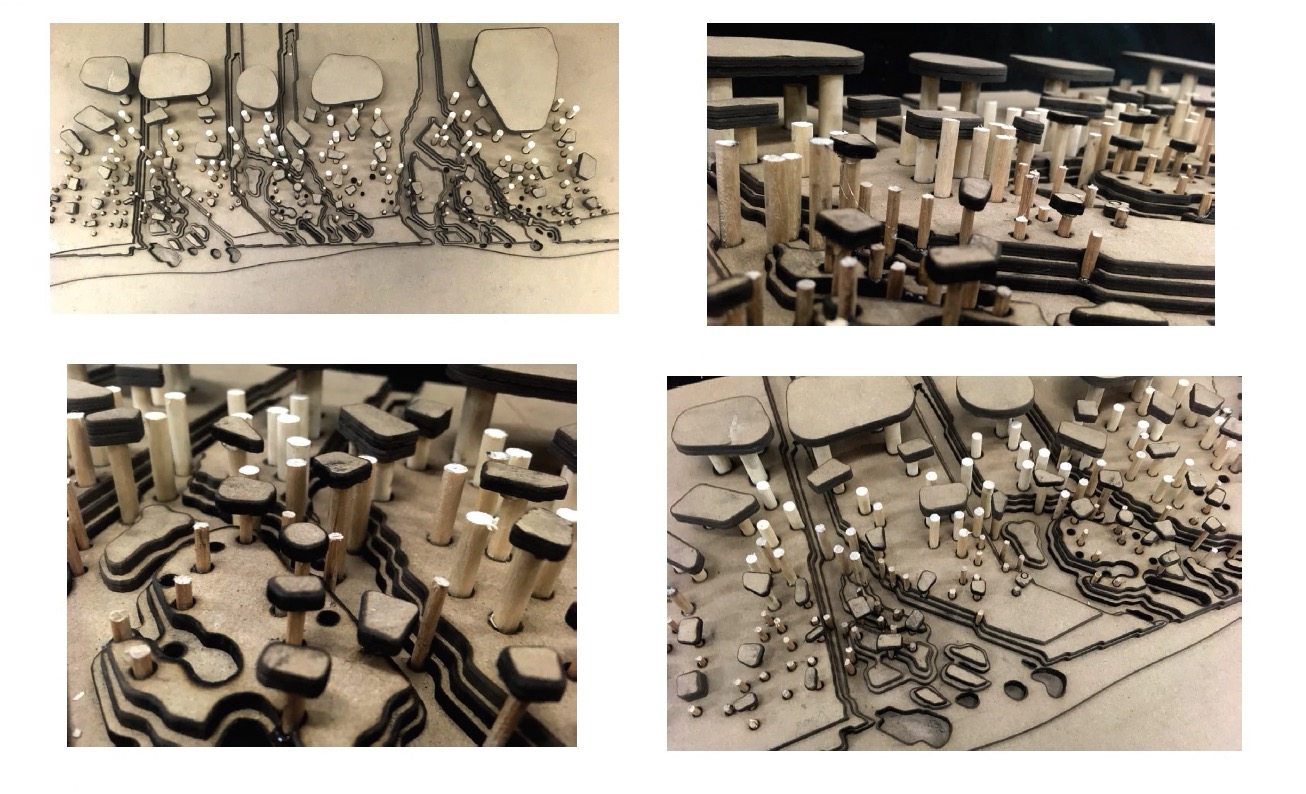 MODEL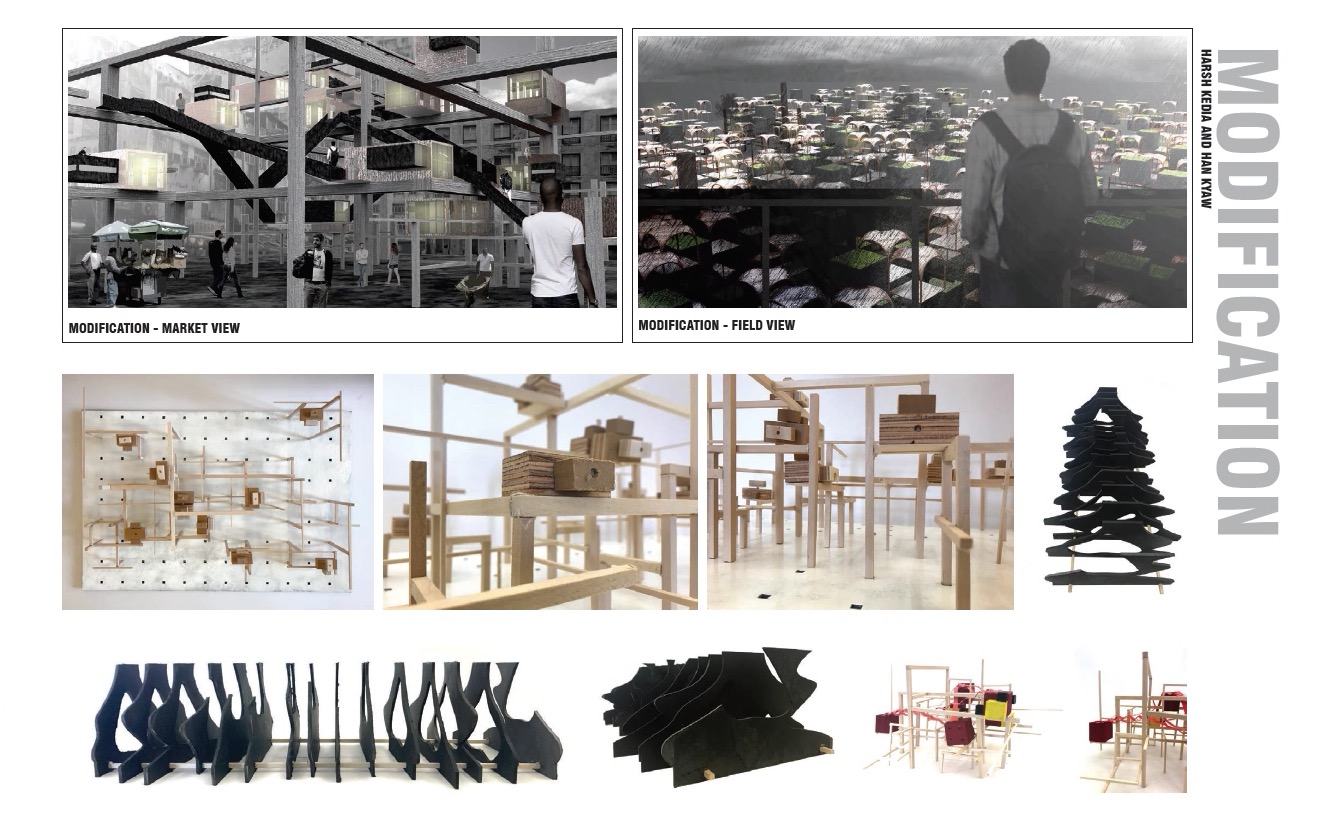 PRECEDENT STUDY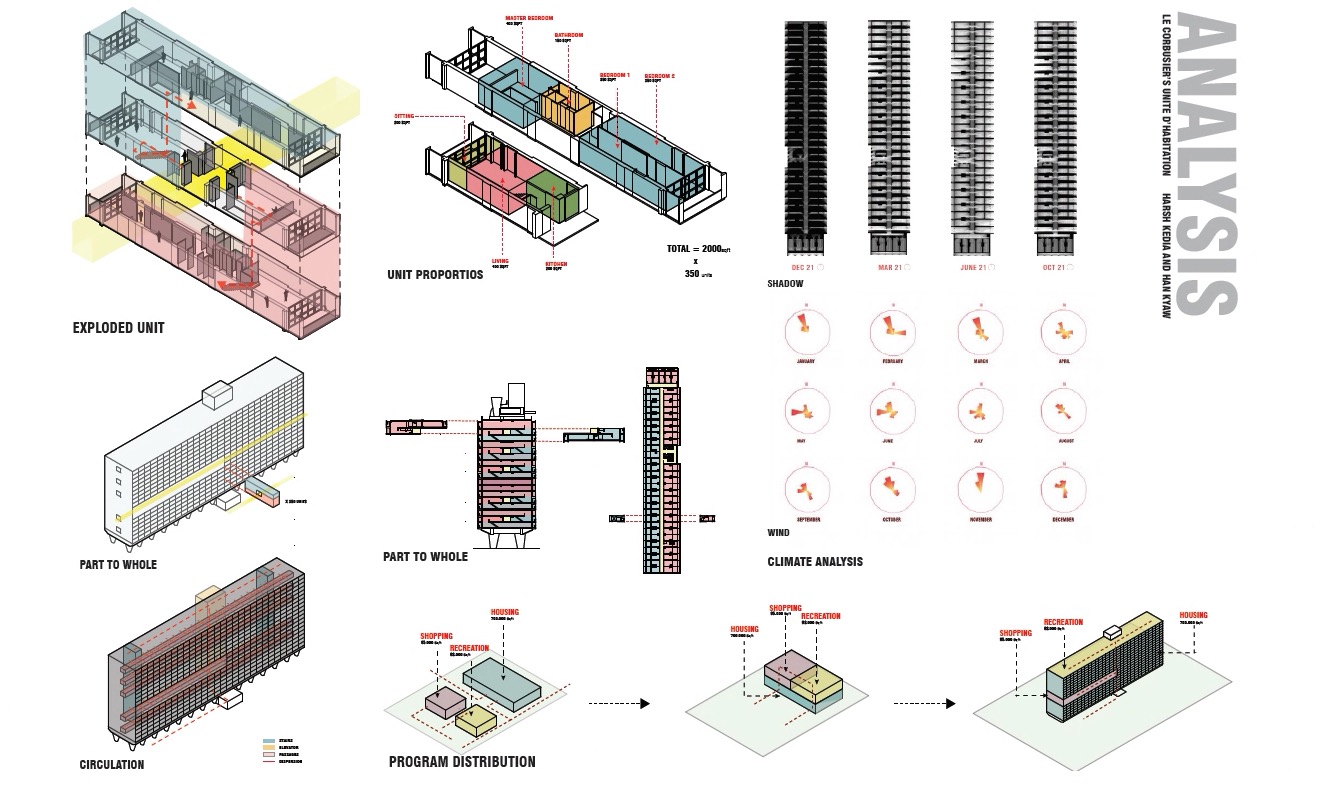 PRECEDENT STUDY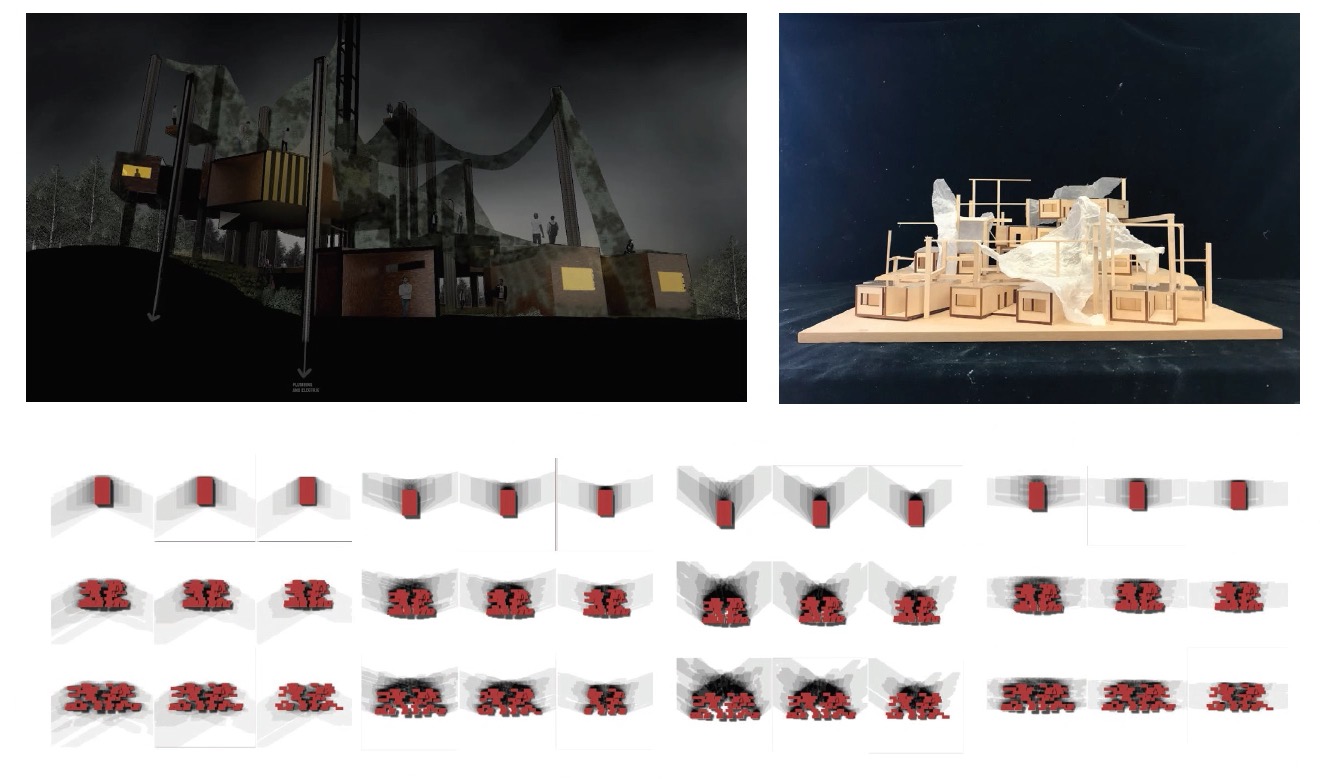 ECO MACHINE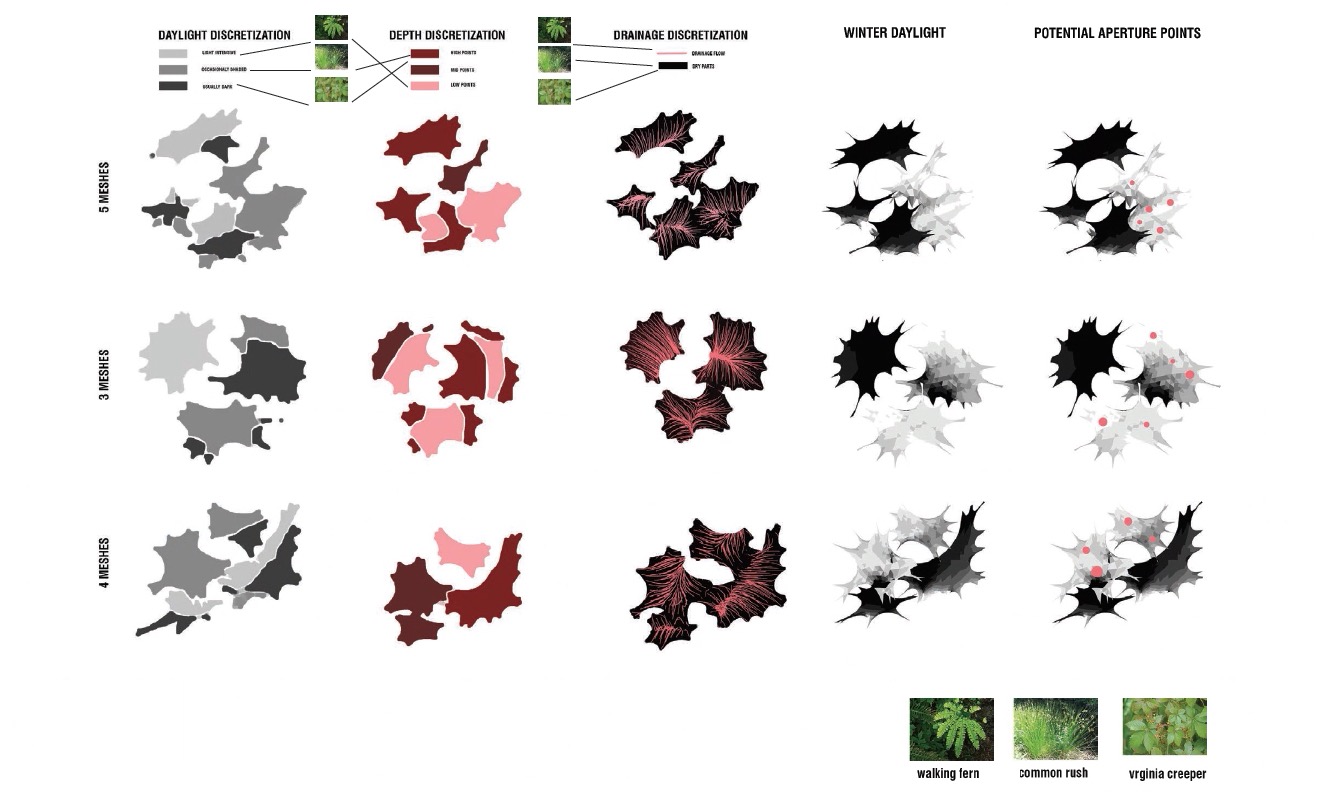 ECO MACHINE
made with html and css
copyright harshvardhan kedia 2016